Next Level Photography Studio is located in New Castle, PA.
We are all about capturing you at your best and putting a smile on your face during the session and when you receive your photos. Our portraits include and are not limited to children, family, baby, seniors, headshots, and engagement. We are also set up to do commercial photography,  product photography, and ad design.
We love doing traditional in-studio and on location photos. We want to get to know you before your shots to know what your expectations are, and so your experience with us is completely one of a kind.
Have sometimes special in mind that's not so traditional? Let us know! We have the capability to create just about any image. Using a green screen allows us to transport our clients wherever they want to go
A photograph takes a fraction of a second to capture, but holds the memory for a lifetime.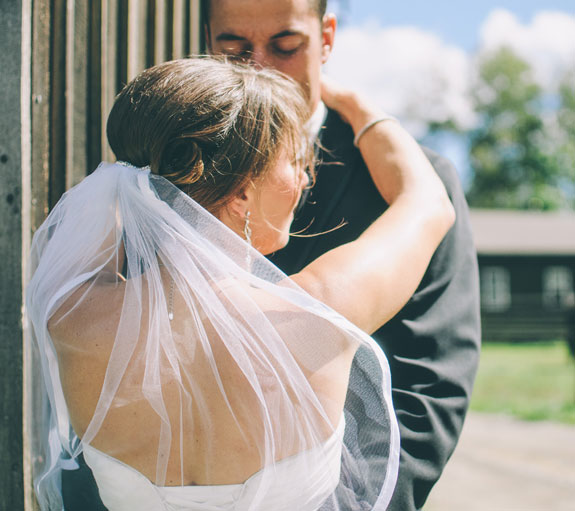 Your session can be in studio or out. Our style is clean and contemporary, with an abundance of time dedicated to making sure each and every picture in your collection looks just as stunning thirty years from now as it does today.
We know all the best spots in the Lawrence and Mercer County areas. We're game to seeing your ideas some to life especially if you have the perfect location in mind.
We have the backdrops to handle green screens, white screens, and many other occasions.